PRAVA ZA SVE, on the basis of their many years of experience and expertise and with the support of the Women's Advocacy Group, have selected certain questions and prepared publication: Women's Perspectives: Alternative Answers to the European Commission Questionnaire.
Answers indicate the exclusion of citizens, especially women from the accession process. The laws are not implemented and the responsibility of the competent institutions for such a situation is lacking.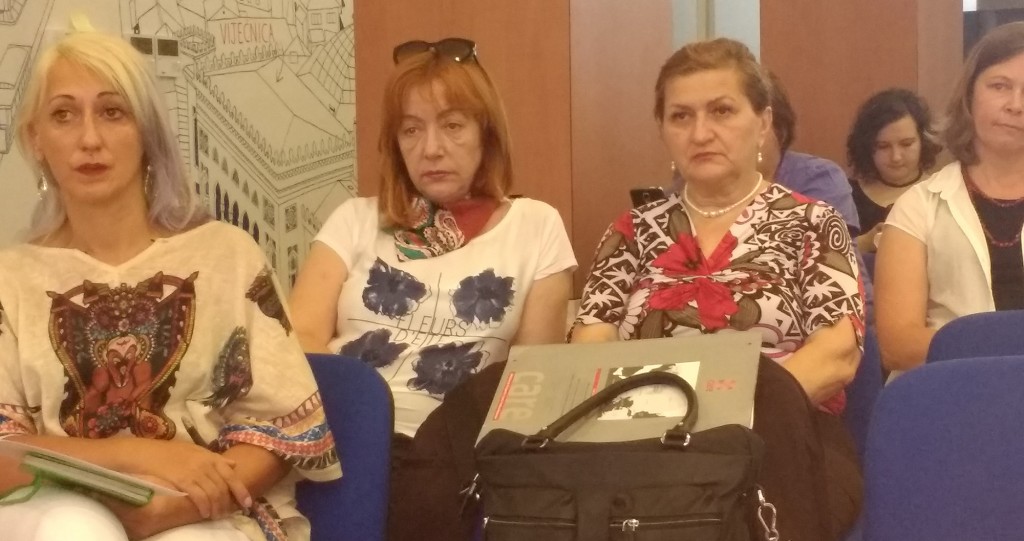 The policies have been adopted but have not implemented. Significant funds are distributed in a non-transparent way and do not lead to improvement of the position of citizens in practice. For an integral text, see the Publications section.