PRAVA ZA SVE continues series of debates within the Coalition "Equality for All" that financially supported by USAID and the Open Society Fund Bosnia and Herzegovina.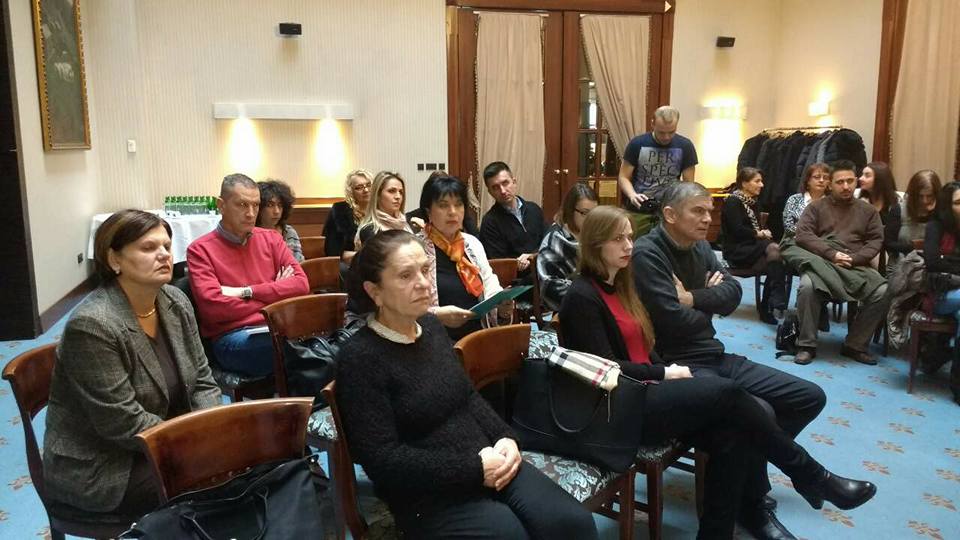 First, in new series of debates, it was focused on the question Do we recognize discrimination? – challenges for the citizens and the institutions that brought together respectable experts in the field of discrimination Prof Dr Midhat Izmirlija, attorney Zlatan Terzić and Slobodanka Dekić, an CSO's expert on discrimination.
For more details please see article of Prof Dr Midhat Izmirlija published at portal of the Coalition.
For more details on citizens' understanding of discrimination concepts please see the vox populi and short video note on the debate that both available on YouTube of PRAVA ZA SVE.
PRAVA ZA SVE continues its public advocacy campaigns on combating discrimination. Stay tuned and follow us through social media.