The Signing Ceremony of the Agreement on the Establishment and Cooperation of the ERSE Network (Education – Reform – Security – Existence) was held in June 2019 in Sarajevo. The Agreement was signed between the Association "Rights for All" in partnership with the organization "Budućnost" from Modriča, and student organizations, academic and business community, and relevant institutions.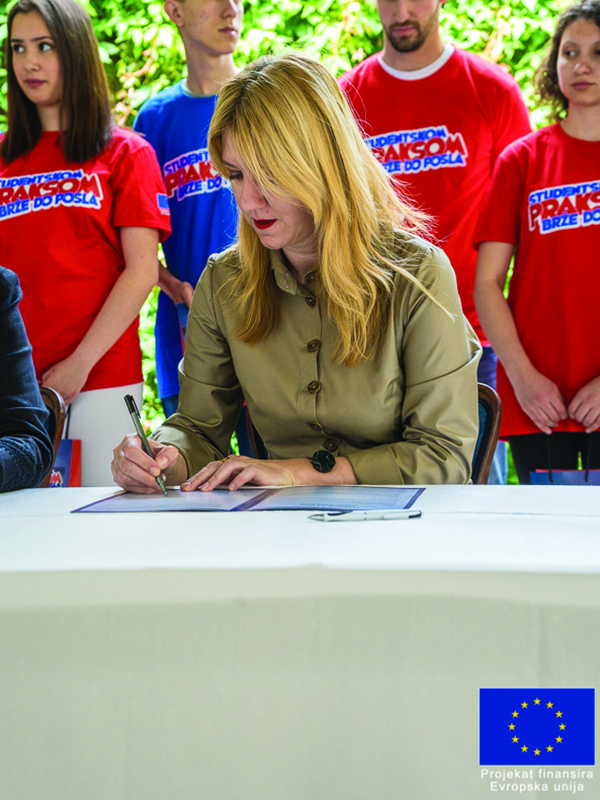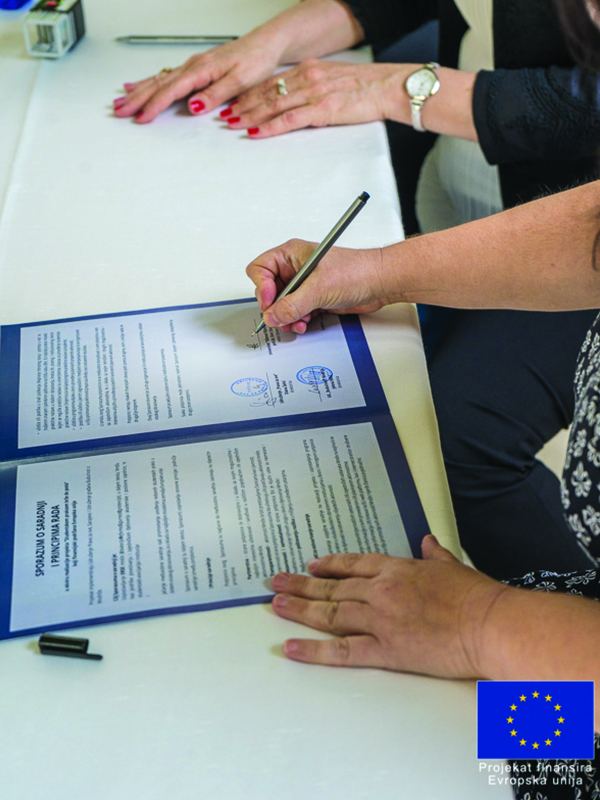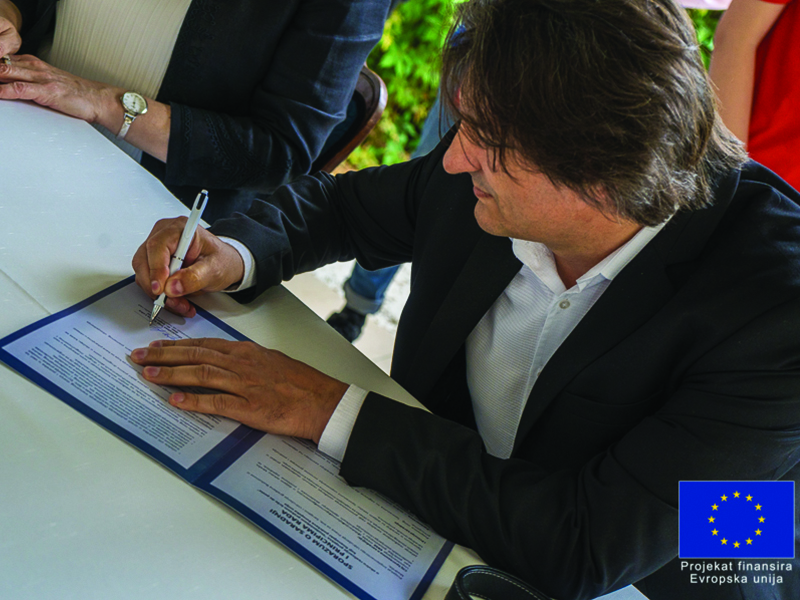 The agreement was signed within the framework of the project "Student Internship: a Fast Track to a Job" with the financial support of the European Union, which officially started the cooperation between these participants with the aim of introducing regular student practice in higher education. This cross-sectoral cooperation represents a significant contribution to higher education reforms, and support for entrepreneurship-based learning, which will contribute to greater employment of young people.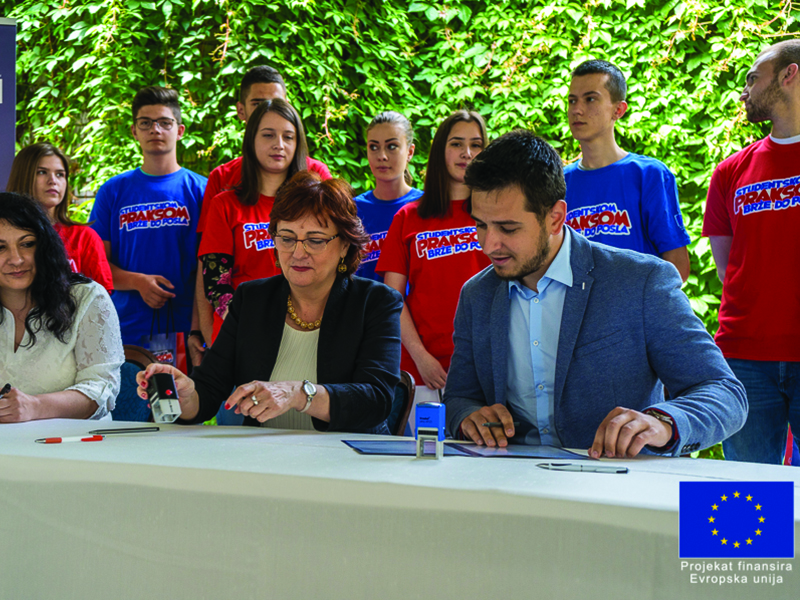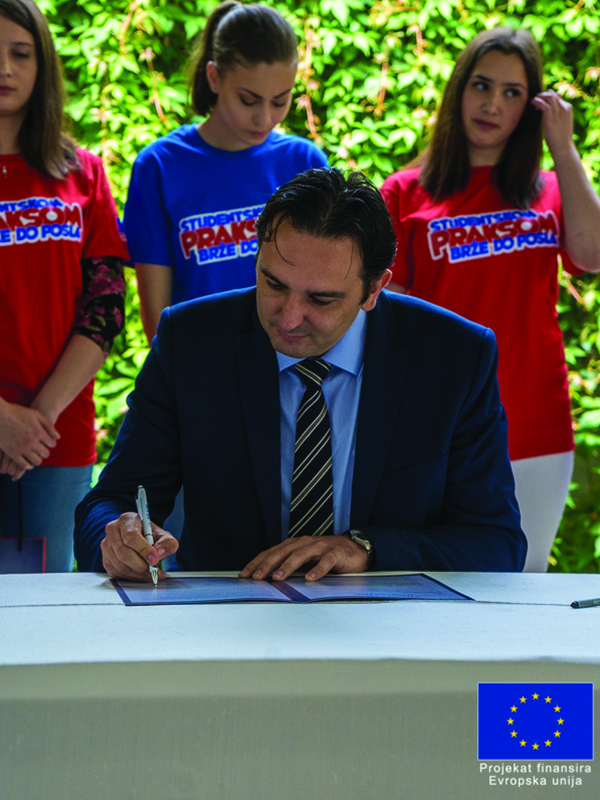 "This project includes associations of employers and higher education institutions, as well as representatives of civil society organizations from both entities, which shows that everyone in BiH is interested in this subject, and that higher education reform can be implemented, with a quality approach and through the non-governmental sector," said the minister of Federal Ministry of Education and Science, Elvira Dilberović, adding that this will strengthen student practice in BiH.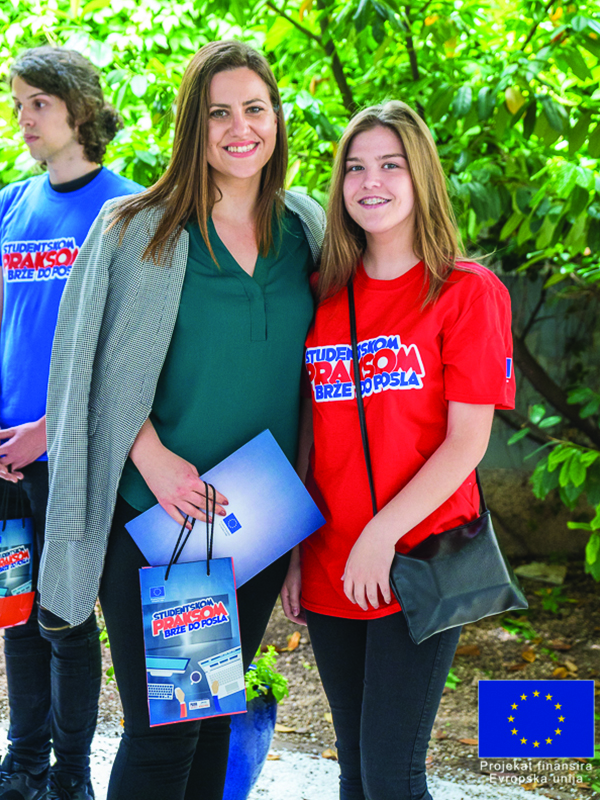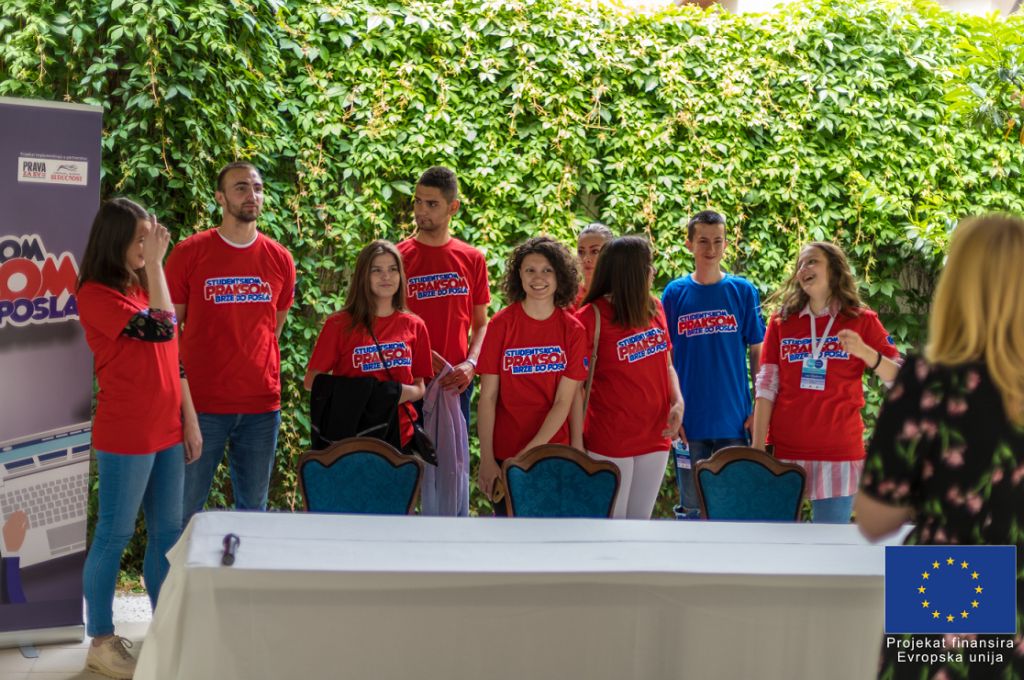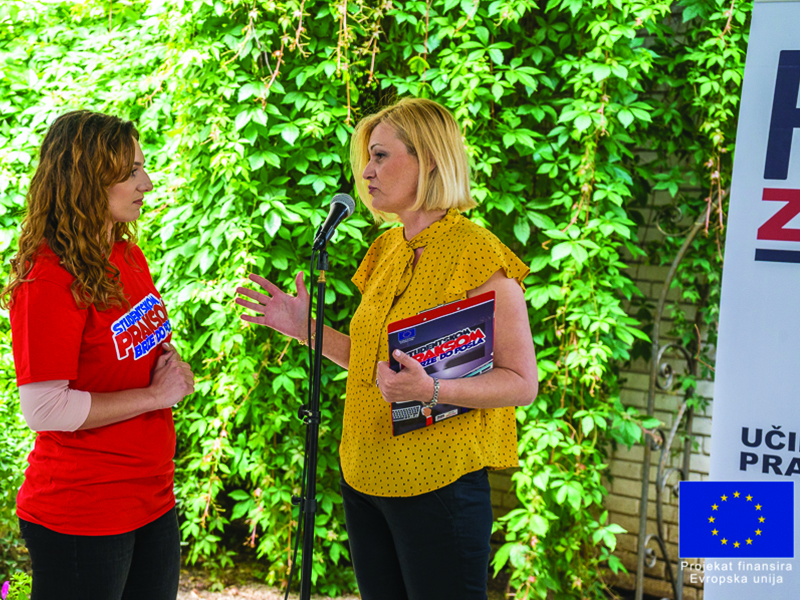 "The European Union has recognized the importance of practice for students and supported the "Student Internship: a Fast Track to a Job" project, which has for the first time linked the labor market, educational programs and our youth, which will further contribute to our preparation for the challenges that we will face after completing our studies" said student Elma Baručija, who is currently carrying out a student internship.