As part of the "Women's Voices and Perspectives Integrated into EU Accession Process" supported by the Kvinna till Kvinna Foundation, a working meeting of WAG (Women Advocacy Group) and partners was held in the offices of Prava za sve on May 21, 2019. The Women Advocacy Group comprises women's CSOs and activists from all across Bosnia and Herzegovina.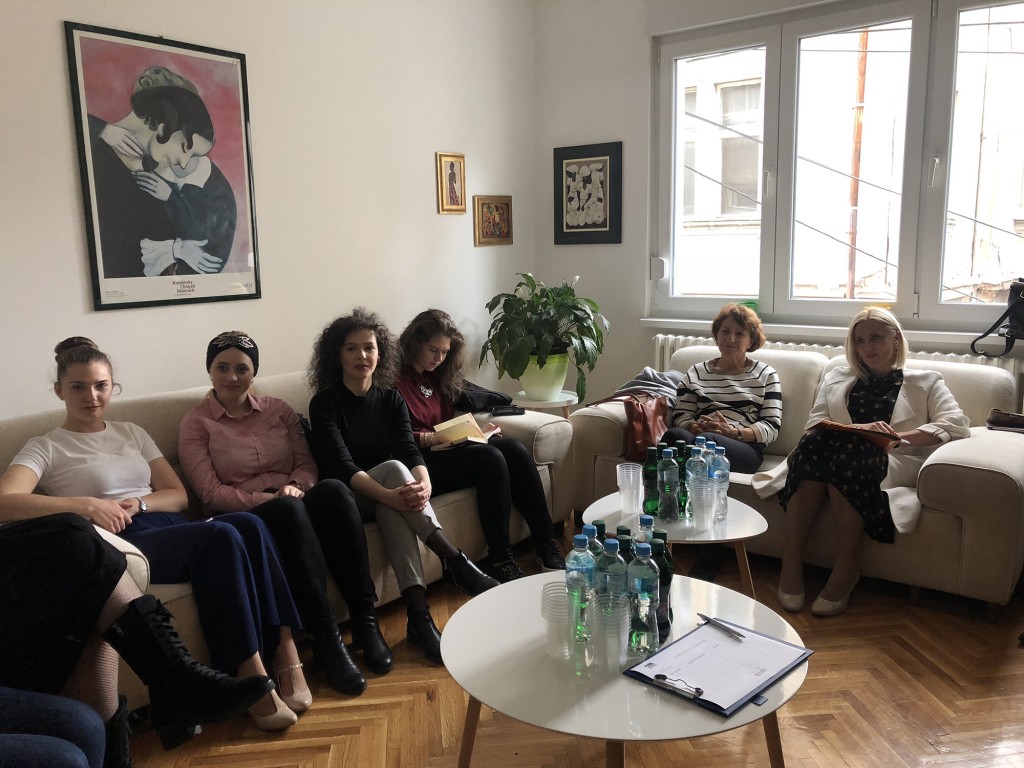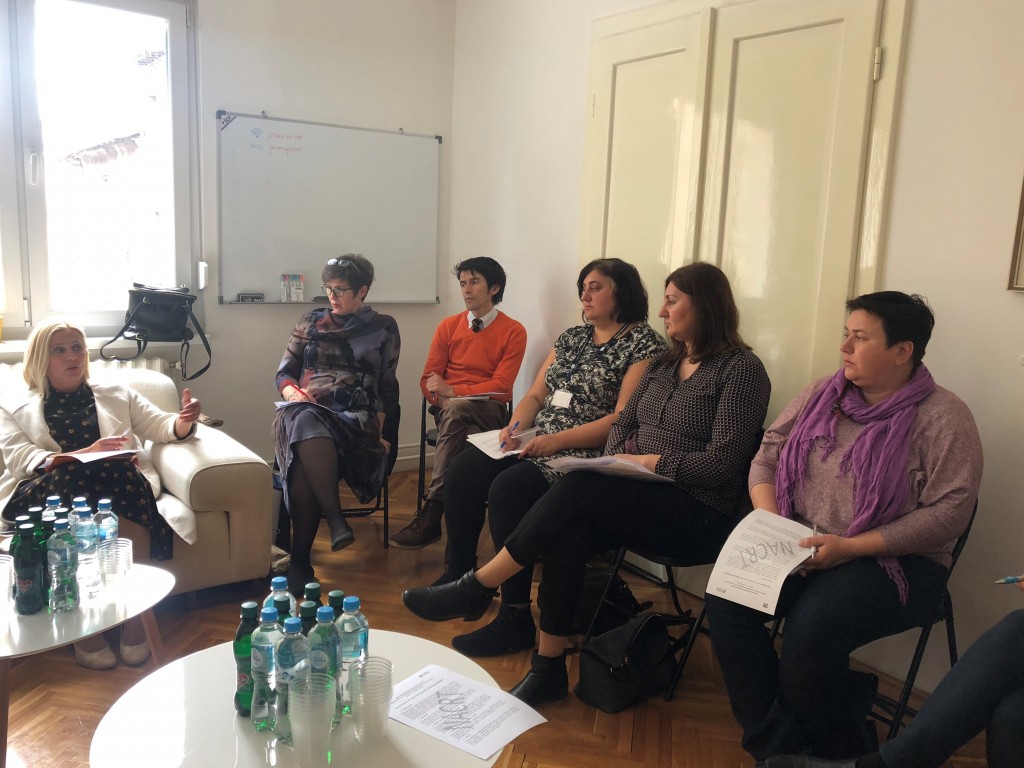 The meeting was an opportunity to present the results of the current monitoring of different aspects of participation of women in the process of EU integrations, as well as the development of the policy document with the aim of drawing attention to the role and significance of women and women CSOs in the EU accession process.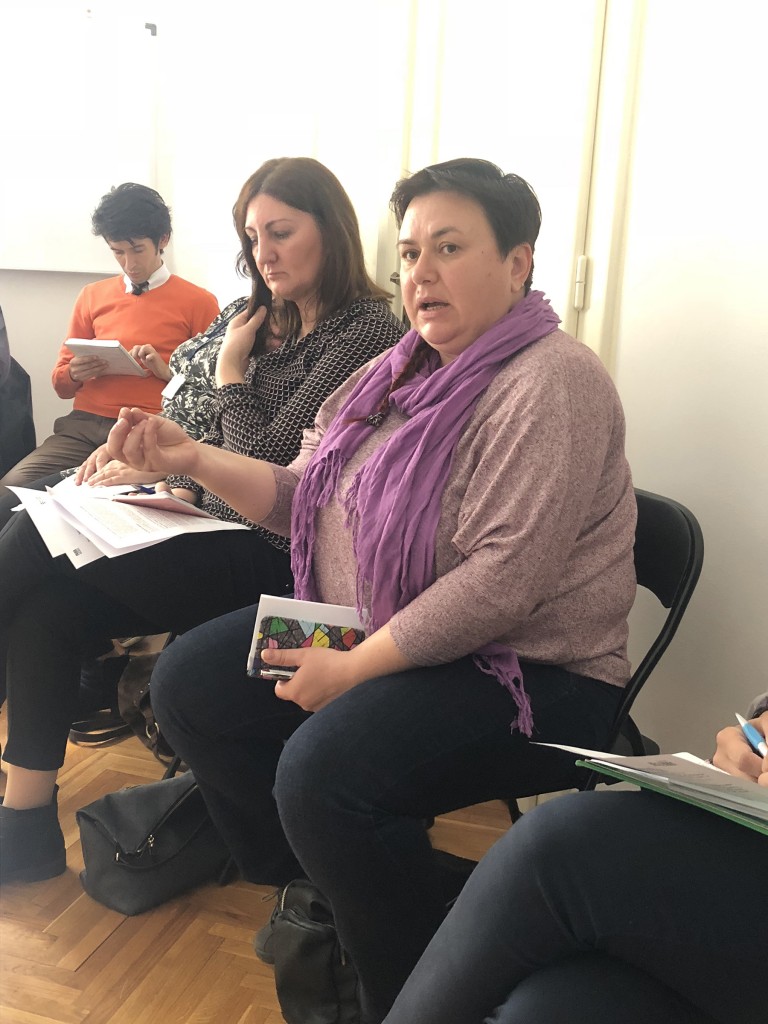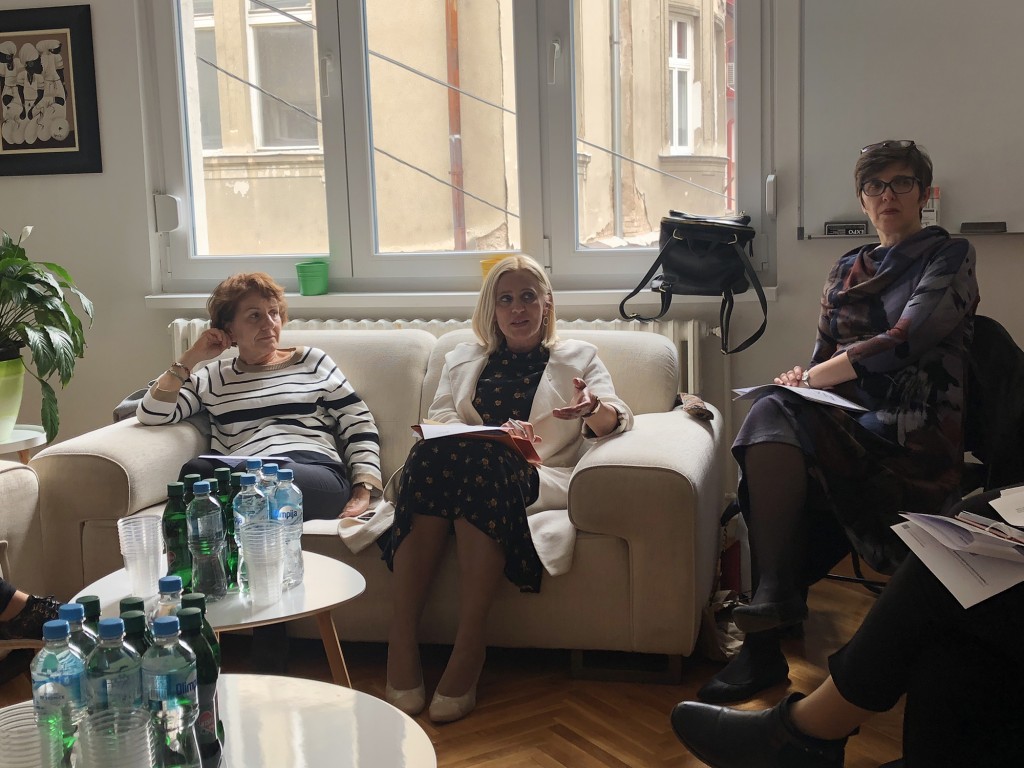 The WAG support network is spreading through strengthening communication and cooperation with the EU Delegation to BiH and the EU Special Representative in BiH, the Directorate for European Integration of BiH, and representatives from legislative bodies at different levels of government, as well as through inclusion of young women from three student associations in the work of the group. Opening the network and cooperating with institutions and other organizations will further develop the existing capacities in civil society and strengthen the advocacy initiative, ensuring the representation of women's voices in reform processes.