Women's Advocacy Group, consisting of 16 CSOs from all parts of Bosnia and Herzegovina talked with Ambassador Johann Sattler on 5 September 2022 about the progress of Bosnia and Herzegovina on its European path, and the position and importance of women.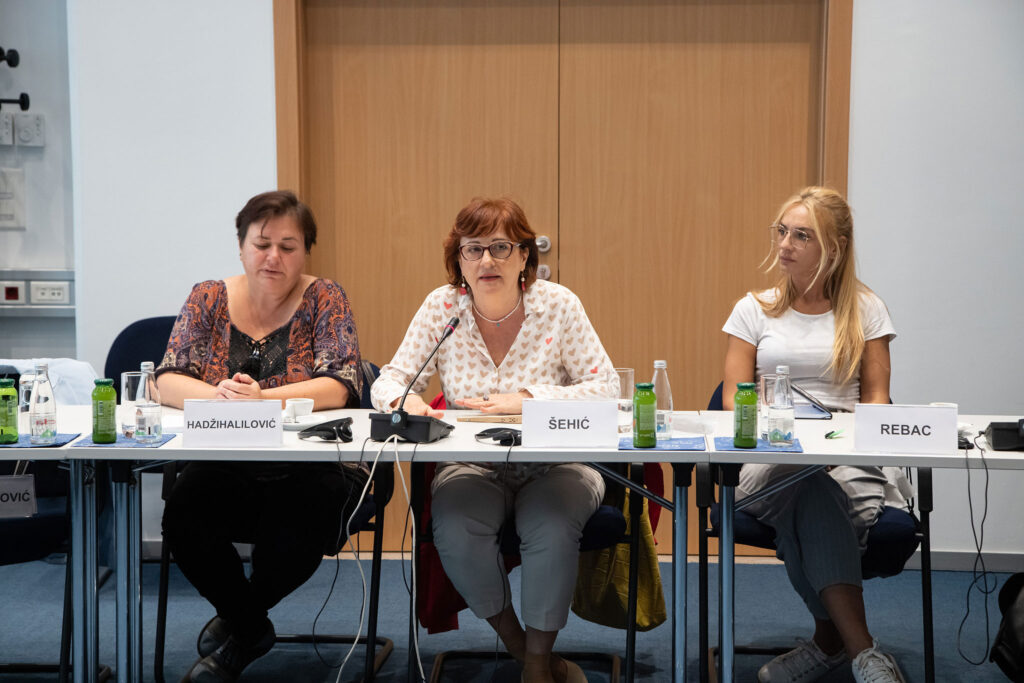 Participants of the meeting shared the importance of the connection of the European Union with all citizens who share European values in this tense political moment, since this support is of key importance for changes in society and the country's return to the European path. Women's CSOs have been strongly advocating for human's rights, democracy, peace and rule of law, and are the natural allies of the European Union on this path. They presented their recommendations for the upcoming Country Report on BiH, which will be presented soon in Brussels in front of the competent EU institutions, the same as over past years.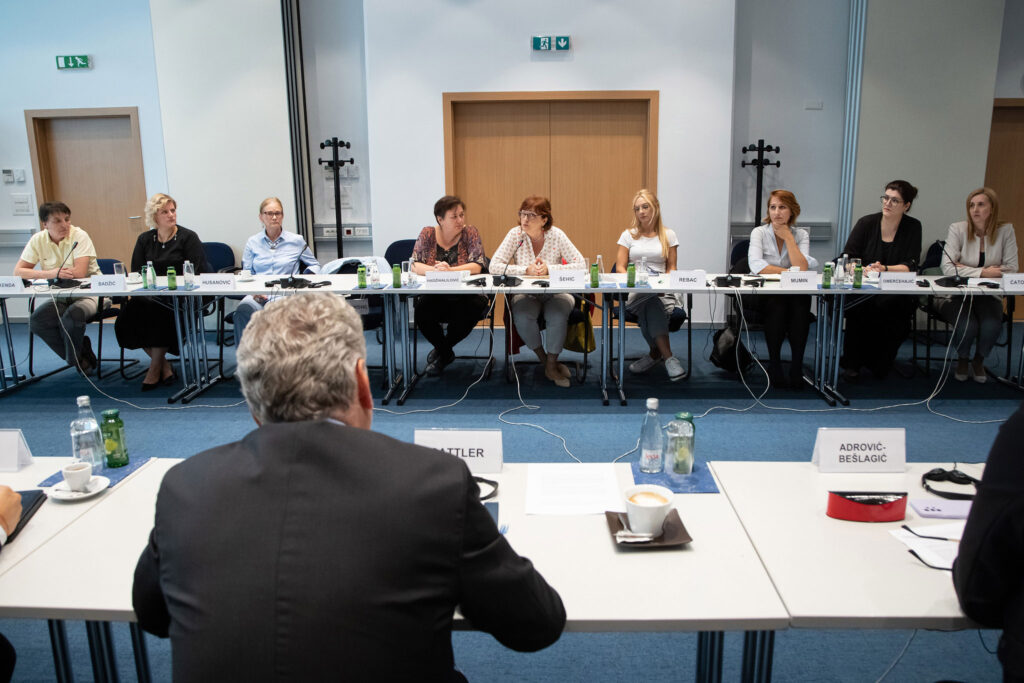 Women comprise more than half of the population in BiH, and legislation guarantees their equality in all aspects of life, but this is not visible in practice. Participants at the meeting stated that equal participation of women must be ensured in the European integration process, including in all political and economic reform processes, because this is an issue that affects us all.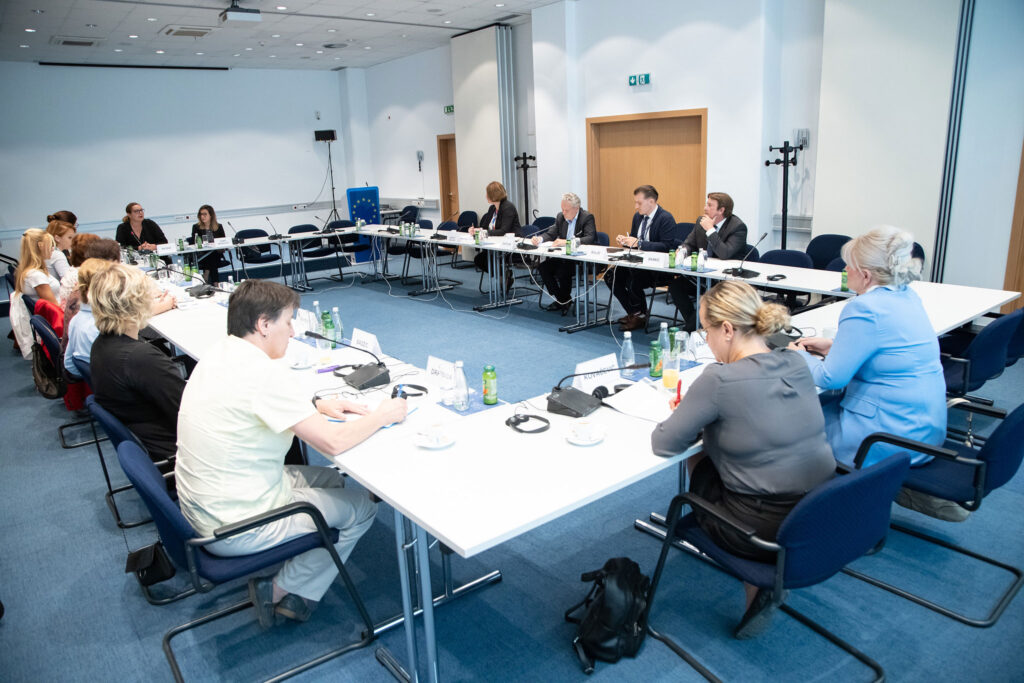 They invited the European Union to open a broad dialogue with civil society on all issues of significance for Bosnia and Herzegovina, with obligatory inclusion of women and WCSOs, and thus support the development of democracy and the equality of all citizens in Bosnia and Herzegovina.